Another Sunset Soiree has come and gone! What a wonderful evening with something for everyone: A great venue, good food and drink, fabulous silent auction, gift card, whiskey and wine pull items, great music and most importantly, great people coming together for a common cause – our local water! Who knew that working so hard on behalf of our area's natural resources could be so much fun?
So how did we do this year? Our net income was $21,961.28!
A "Tip of the Paddle" to:
—Our friends at Gilardi's, Springfield Brewing Company and St. James Winery for the evening's wonderful food and drinks!
— To the City of Ozark, for their technical and logistical support, and allowing us to have one of the most spectacular event venues in the area!
— Our presenting sponsor Youngblood Auto, and Bass Pro Shops, Steak 'n Shake, KY3, Great River Engineering, Commercial Metals, Cochran Engineering, BancorpSouth, Blossoms Floral, BWI Springfield, Great Southern Bank, KY3, Southwest Missouri Council of Governments, Wildscape Environmental Services, and PCnet– for your support on a variety on many levels!
— To our pop-up art gallery artists and craftsmen Larry DeGraff, Tim Breaux, Alicia Farris, Farley Lewis, Betty Parnell, Deborah Whytock and John Whytock, who donated beautiful works of art that capture so well what we love so much about the Ozarks! Also a special thanks to JRBP Board Member Jason Frantz and Watershed Committee of the Ozarks' own Mike Kromrey for their handcrafted creations!
— To all who donated wine, whiskey, silent auction and gift card pull items!
— To our bands, 3 To Great Ready and 83 Ski Doo, for providing a great soundtrack for the evening's festivities, and Ken Childers for being our Master of Ceremonies!
— To our volunteers, who did everything from park cars, check-in guests, run the various auctions and pulls, string lights and then tear it all down again at the end of the evening. An event like this simply wouldn't happen without your dedication and love!
We can't wait until next year's Sunset Soiree – We'll see you on the bridge in 2020!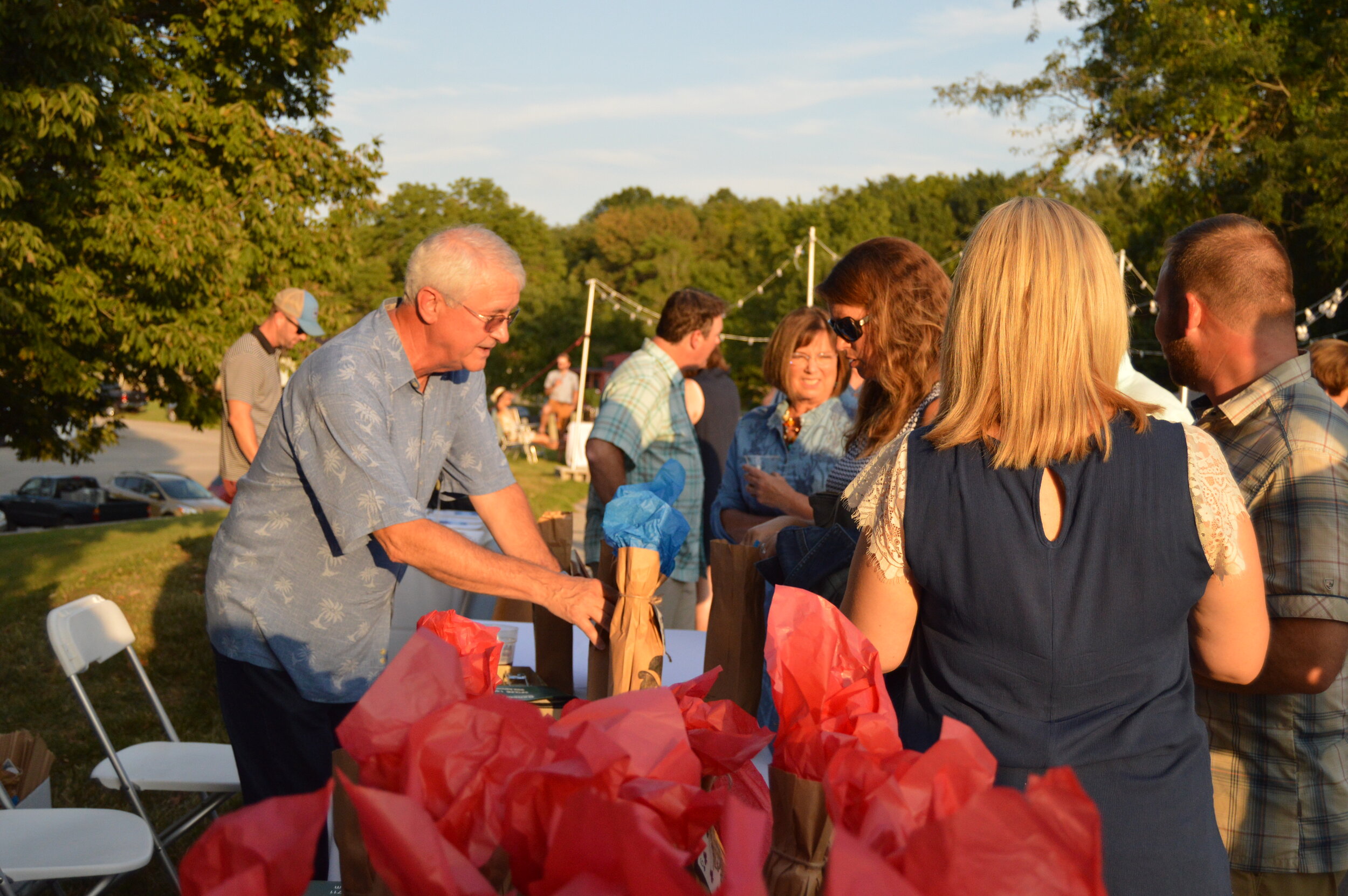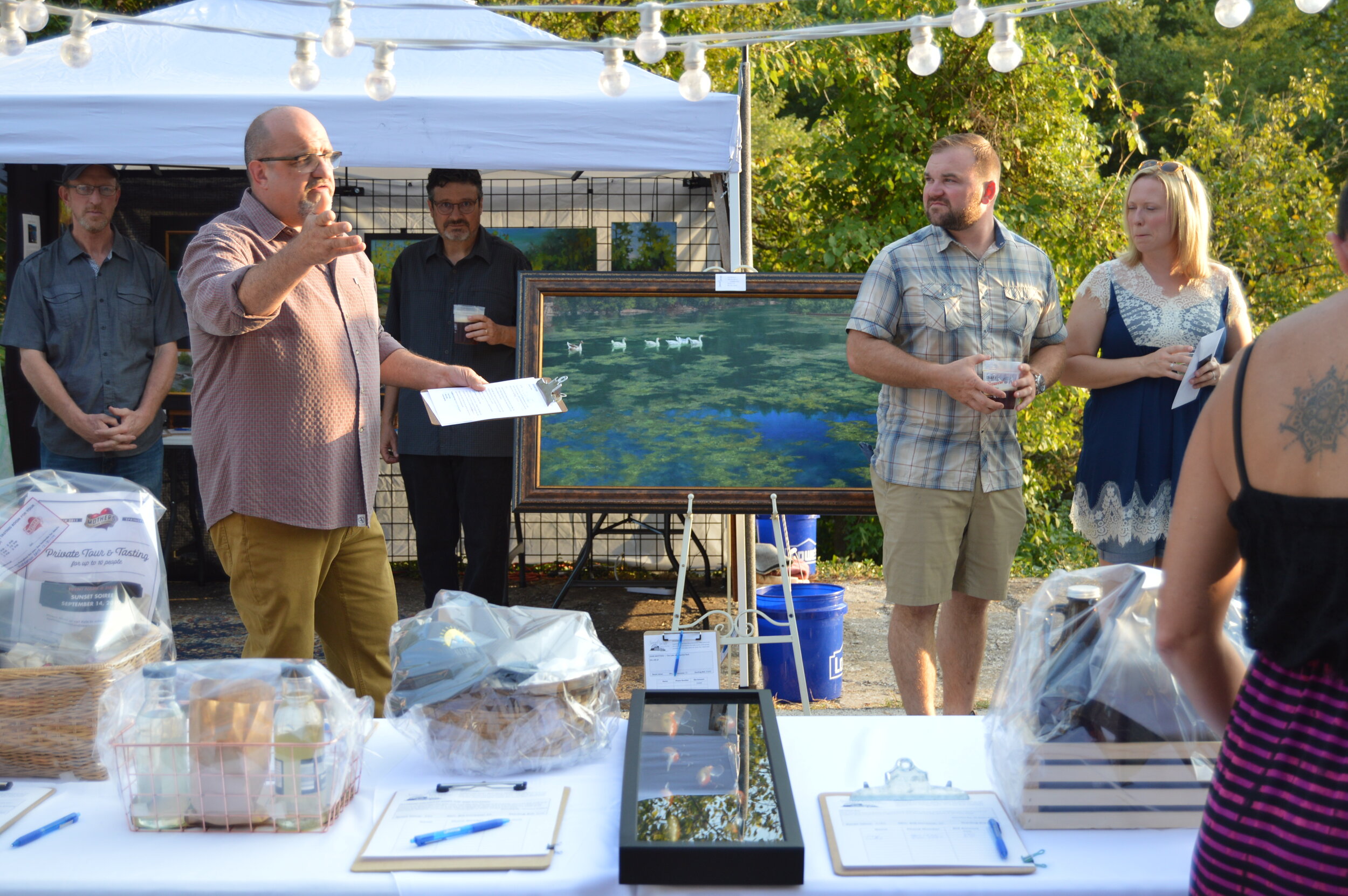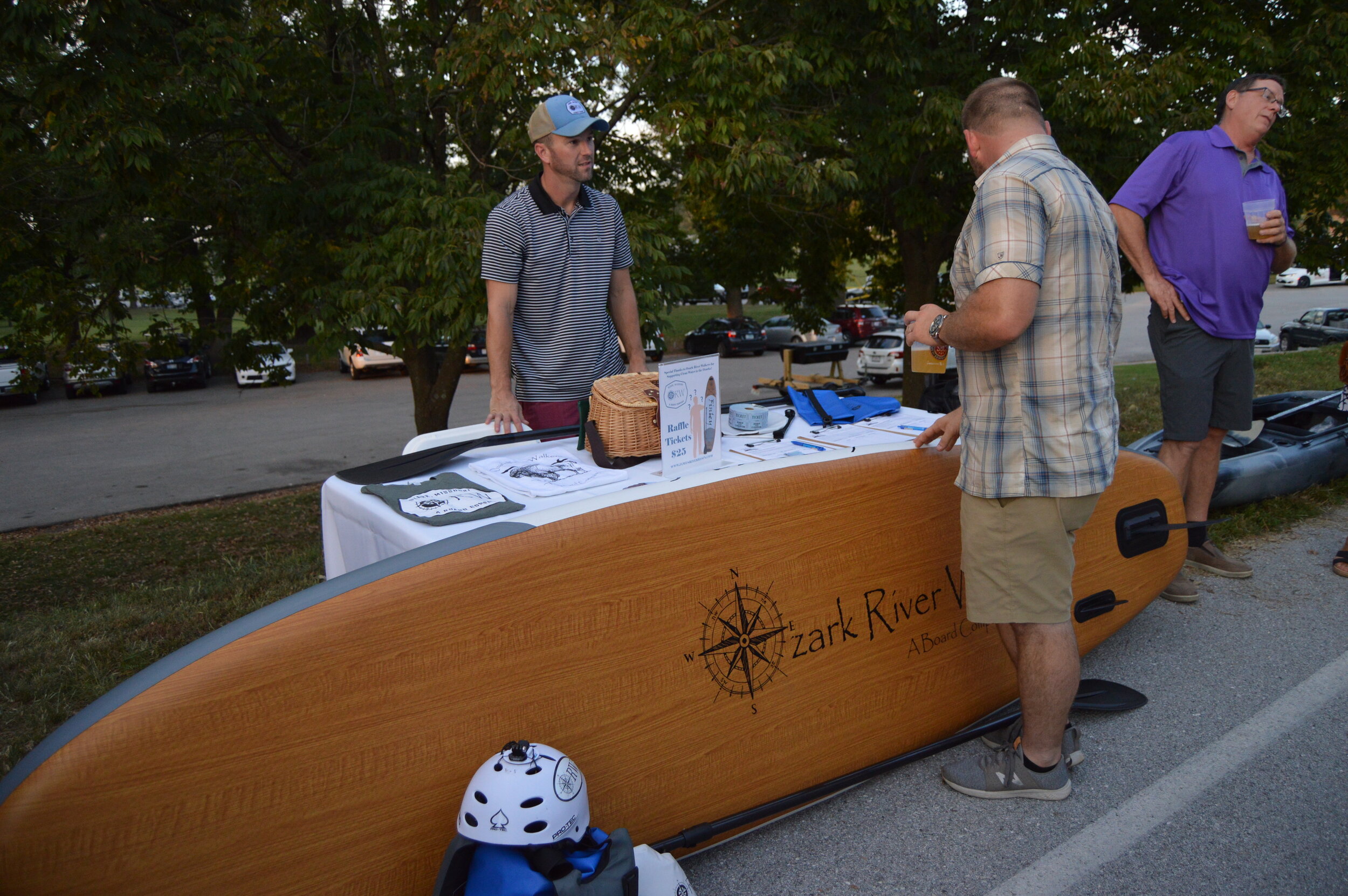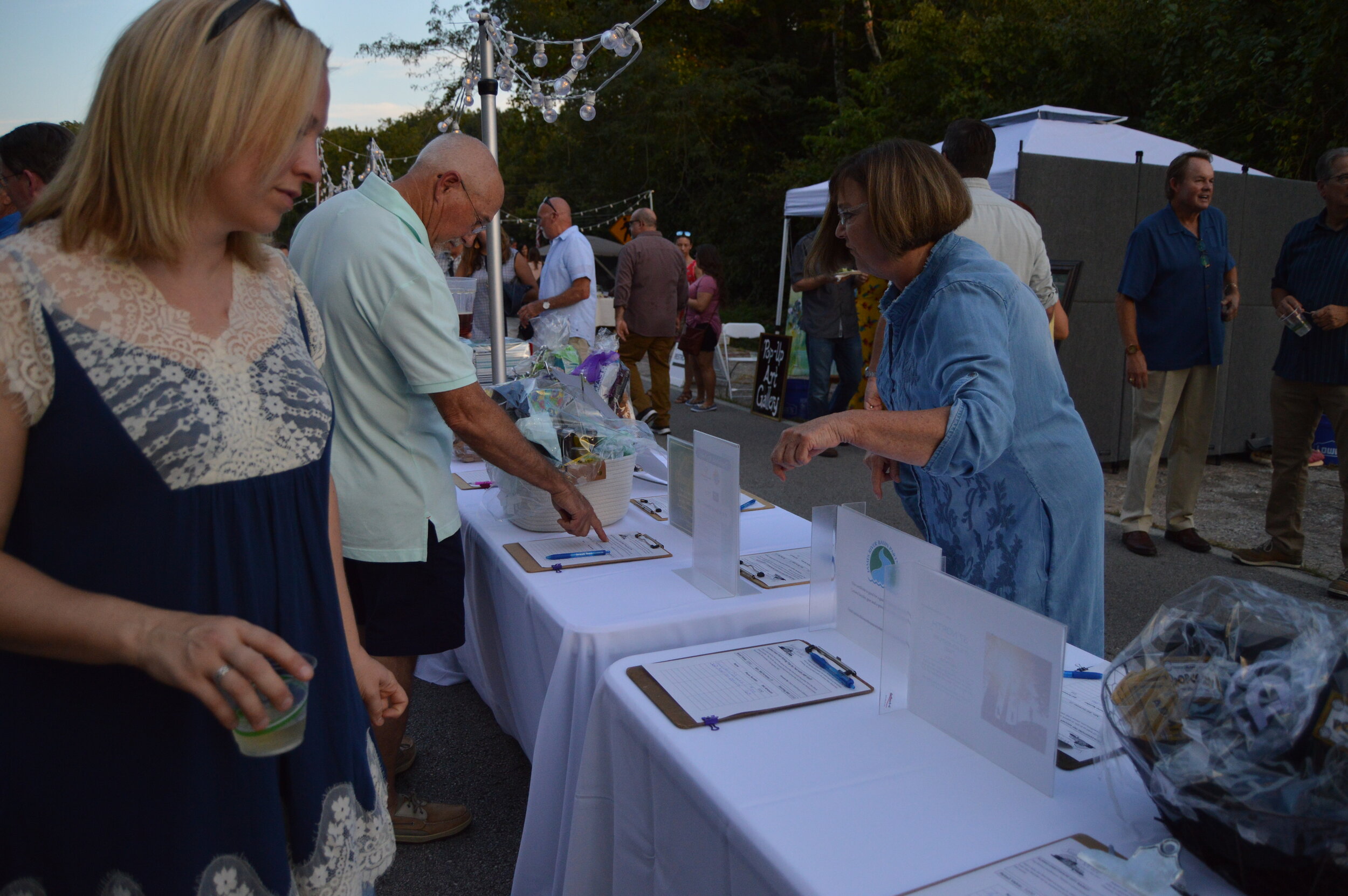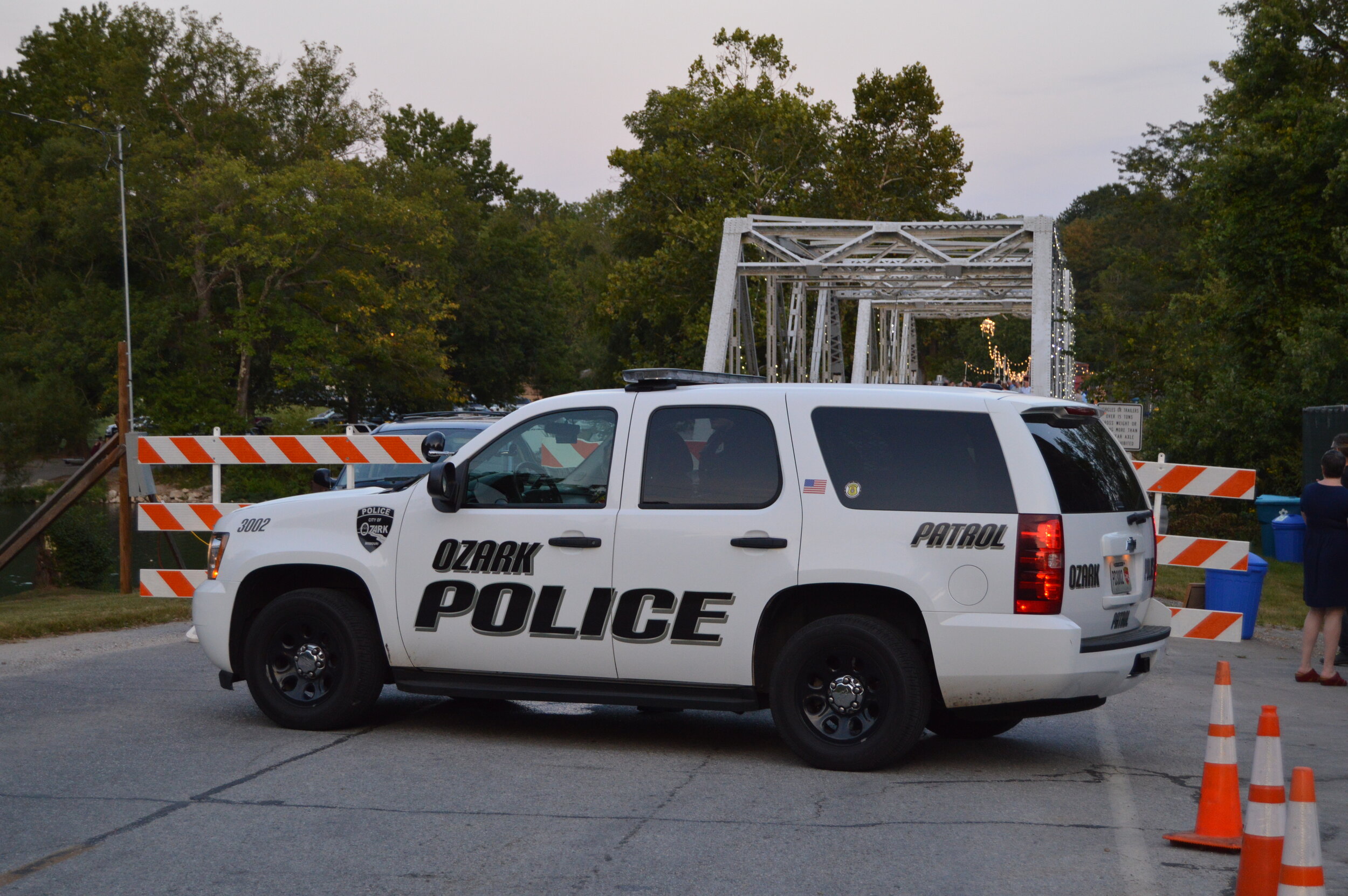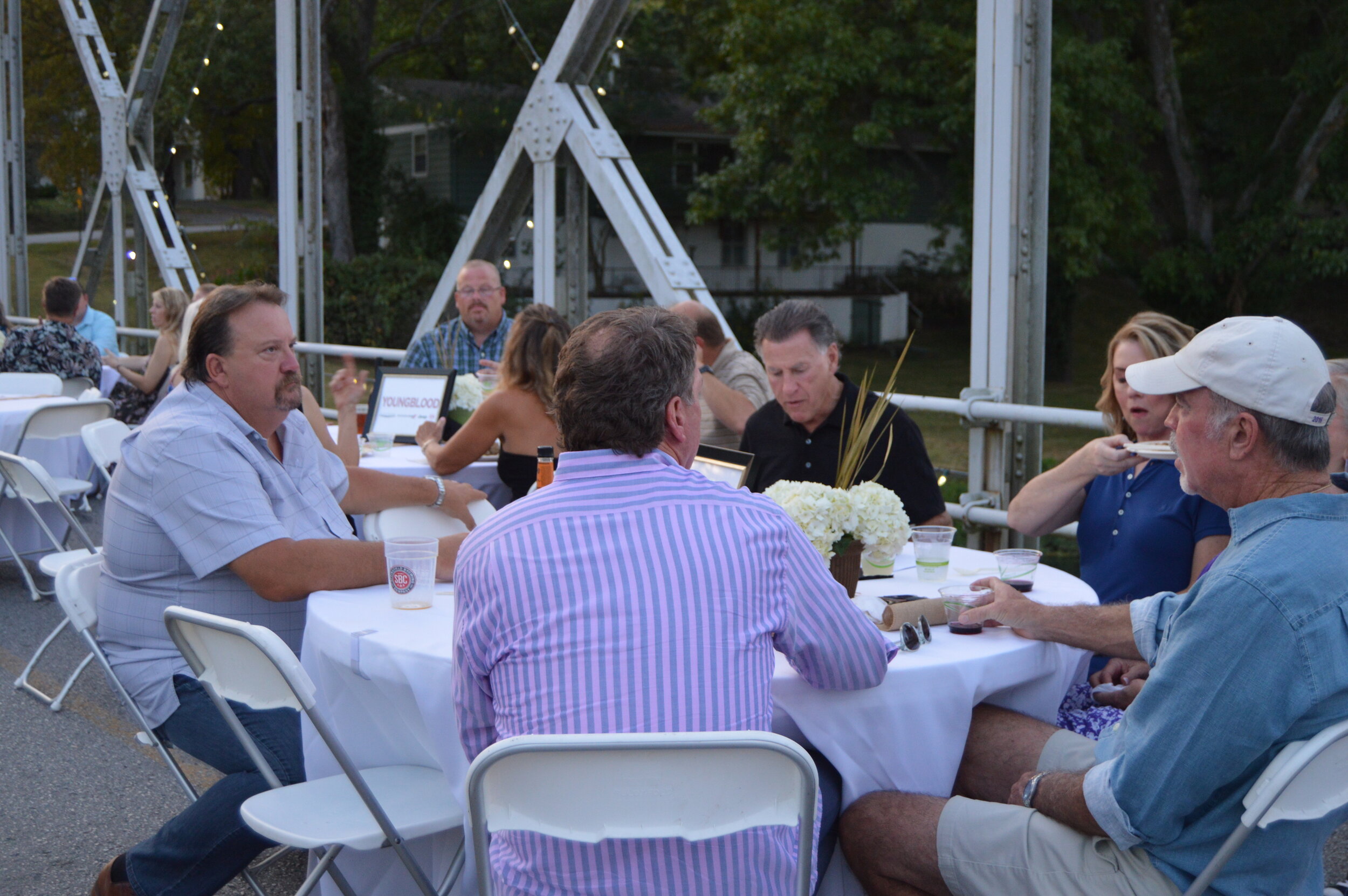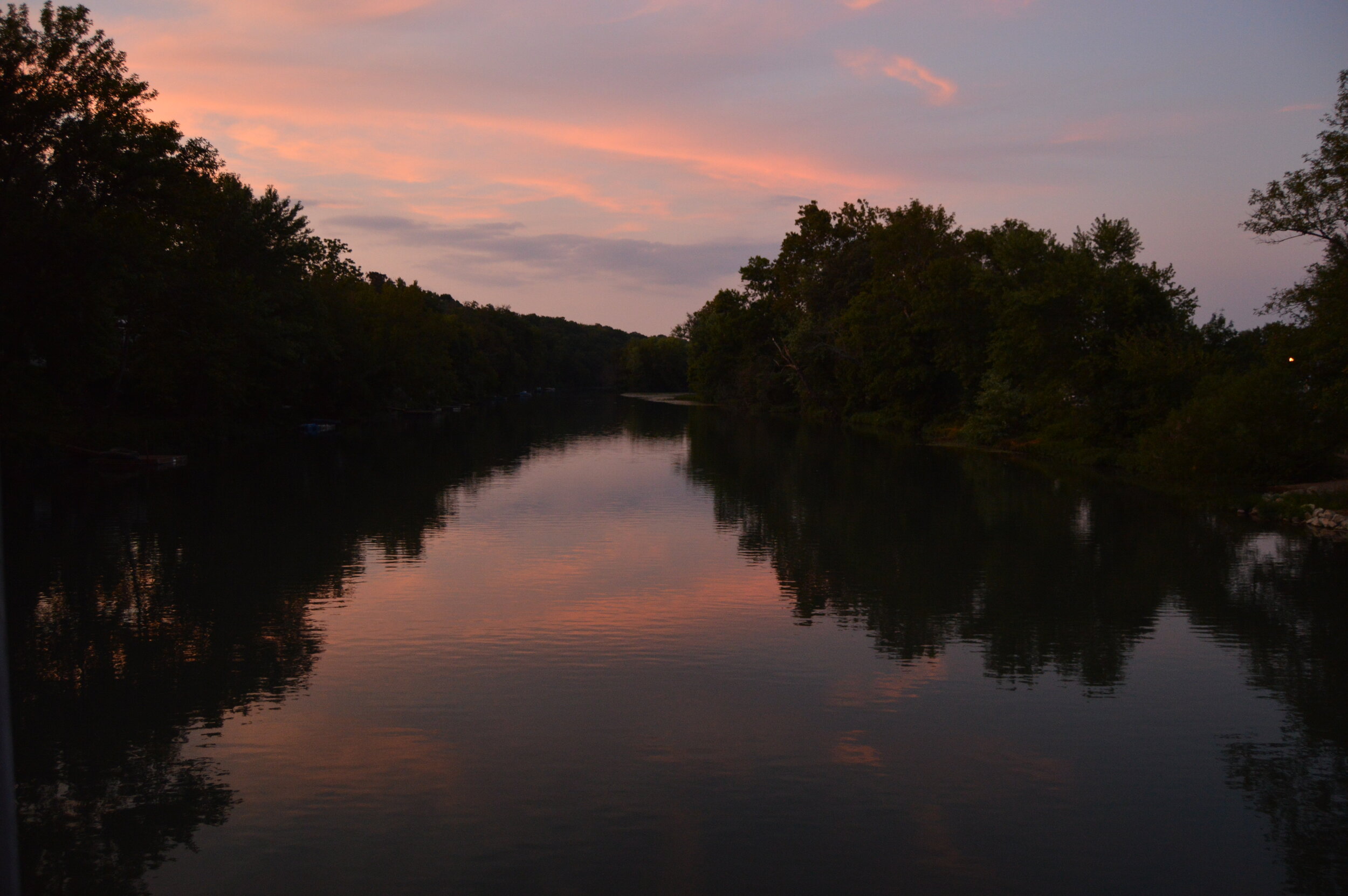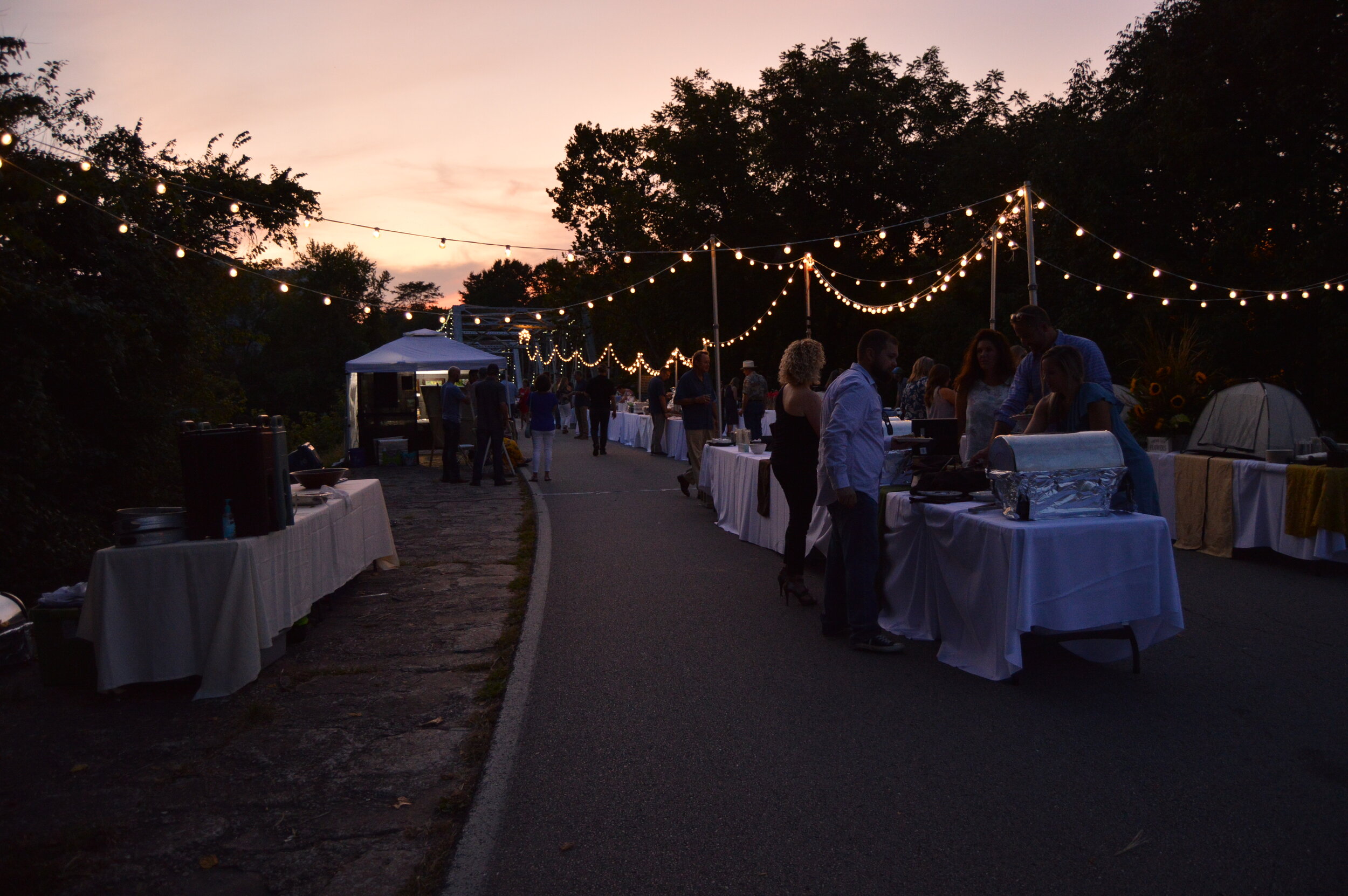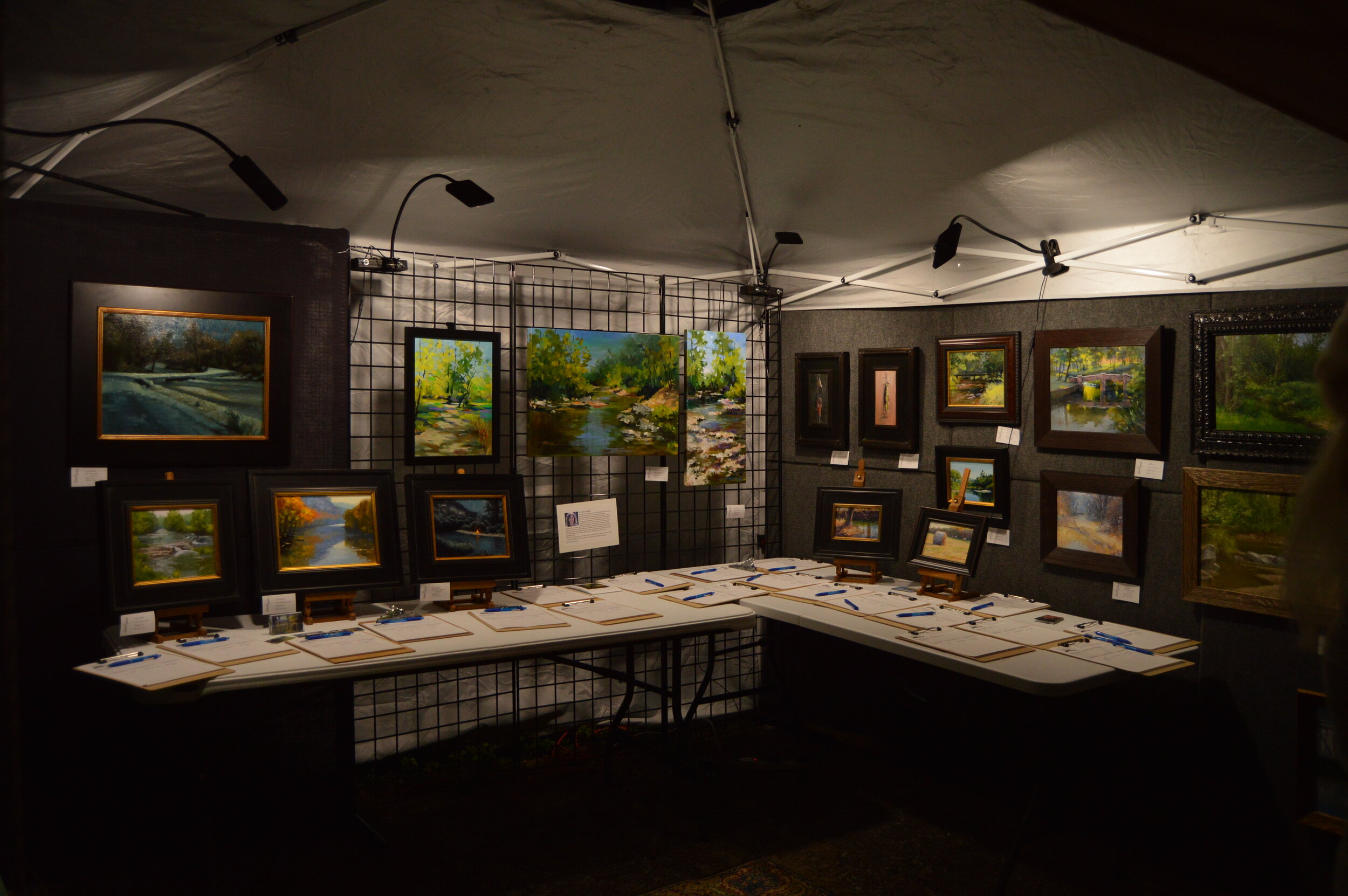 (All photos by JRBP Member Julie Carey)